Our Mission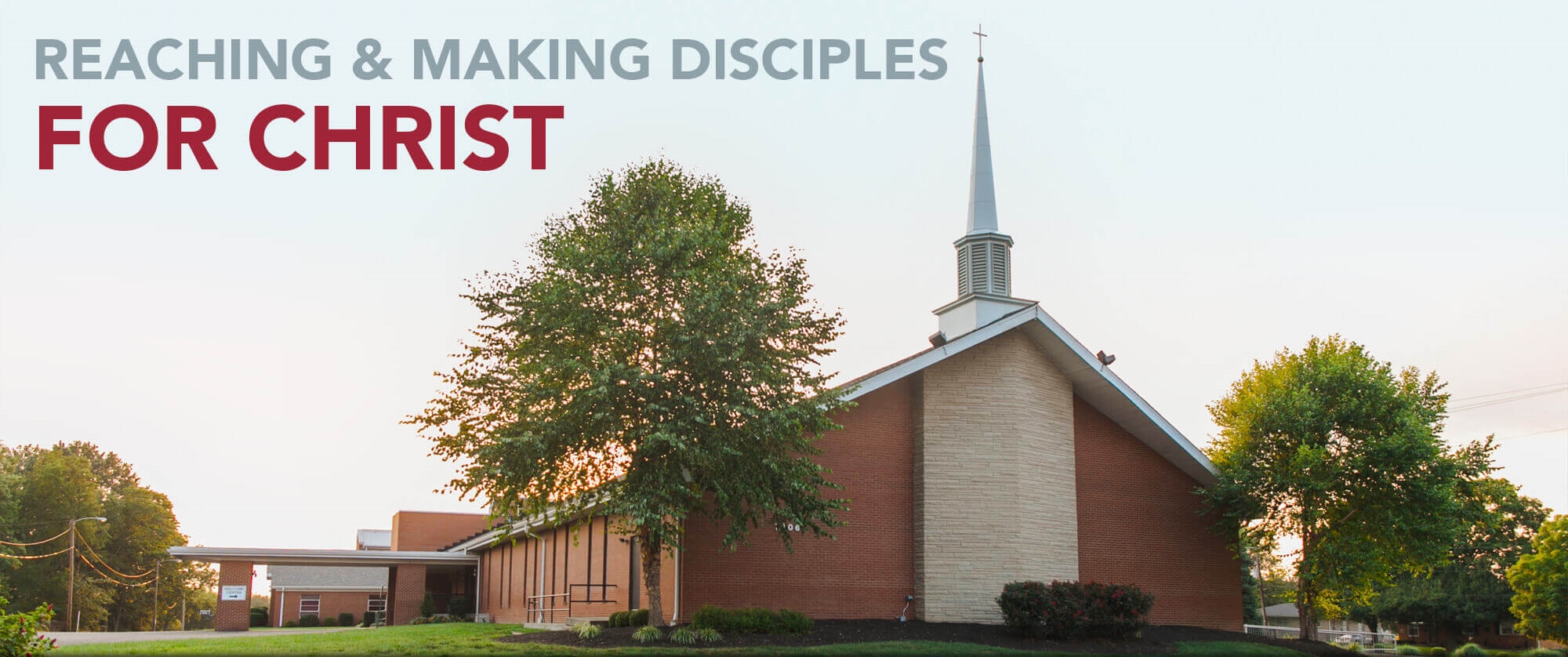 Parkland Baptist Church exists to reach and make disciples for Christ. Jesus commissioned all believers to, "Go and make disciples of all nations.' (Mt. 28:19) In order to accomplish this goal, we must reach out to those who do not know Christ and help believers grow into maturity as a disciple, but what is a disciple?

We believe disciples:

Connect: Disciples of Jesus have a growing personal relationship with God, His people, and His church.
Grow: Disciples hear God's word and strive to obey what it teaches.
Serve: Disciples give of their time, talents, and resources to the Lord by serving their church and their community.
Go: Disciples multiply by sharing the gospel with their neighbors and with those around the world.
Our Ministries
Our ministries include the Children's Ministry, Student Ministry, Music Ministry, Adult Ministry, and Recreation Minstry.
What We Do